Tails finally joins the brawl.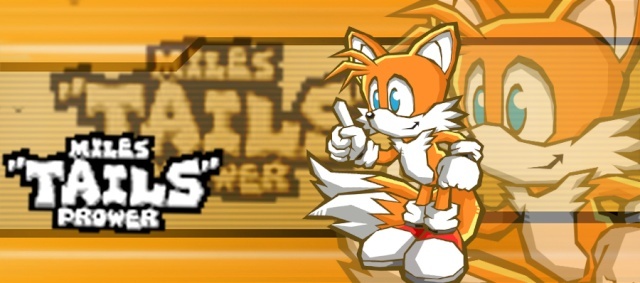 Regular Tails Texture: K-Canon
Animations: K-Canon,Thewill,DarkshadeDX

PSA: K-Canon,marioDK

A project I started together with Thewill, but he left and I did allot. somuch that I'll release it with credits to him.

Tails moves are:

down special: Armcanon
up special: Tailspin
Neutral special: Spindash
side special: Bomb

80% Complete
here some ingame action:
EDIT 11/8/11: it was hard but tails is now complety glitchless! I sucessfully added GFX to jiggs. now I need to fix the N-B. the grapic just stick to the tail. the should stick normaly to the body¬¬. well anyways when that is done, then tails can go for a beta.
Last edited by K- Canon on Thu Aug 11, 2011 2:30 pm; edited 1 time in total